Want to tell stories that make a difference? Get in touch and let's chat.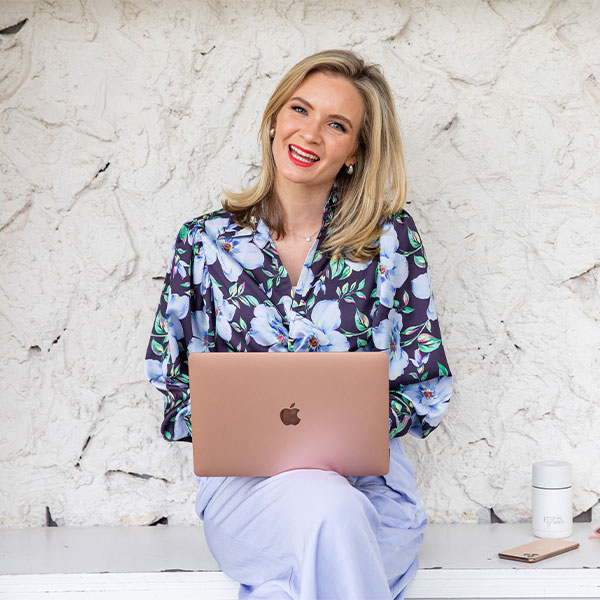 Video Consulting
If a picture tells a thousand words, a video tells, like, a million of them!
I'm constantly amazed at how this incredible medium can forge a path across the globe and deliver results that go so much further than numbers on a page. 
Let's connect to discuss the right video strategy to share your message with the world.
Creative Facilitation
Stumped for ideas? Want to stand out for all the right reasons? 
I've helped major brands to craft stories that stand out as well as strategies for communicating them. 
We'll work together to nut out the most impactful way to spread the stories that mean the most to you.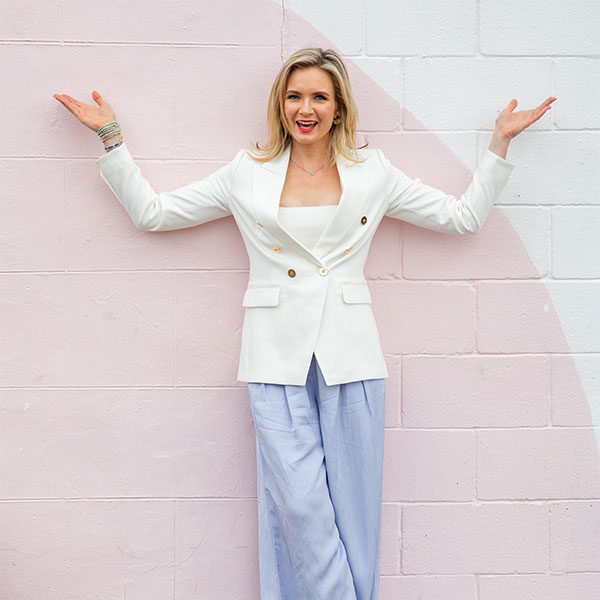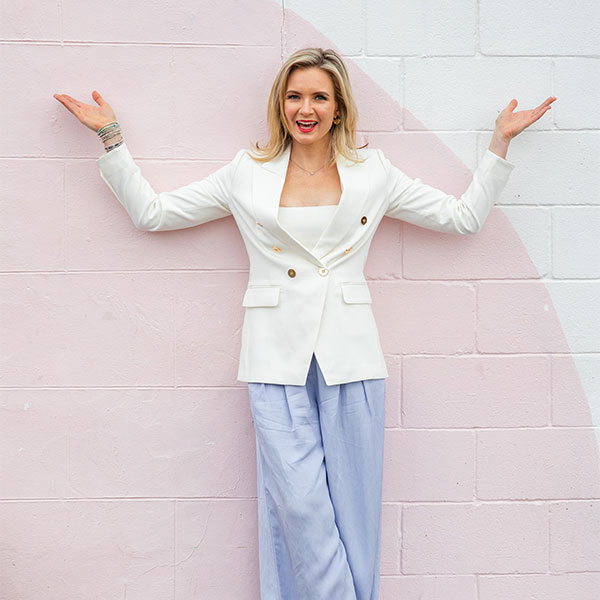 Let's Talk
I love connecting with event organisers, leaders, marketers and any other humans who are inspired to make content that's changing the world.